Today, I went on a one-day trip with my family to the Soča Valley. It was beautiful and hot, but thankfully we refreshed ourselves by swimming in an ice-cold river. The experience was amazing. I've realized I enjoy swimming in rivers (that are clean).
This summer, I already swam in rivers three times. There's just something about nature and refreshing cold water that makes me feel amazing and excited. Here's a photo from today's swim: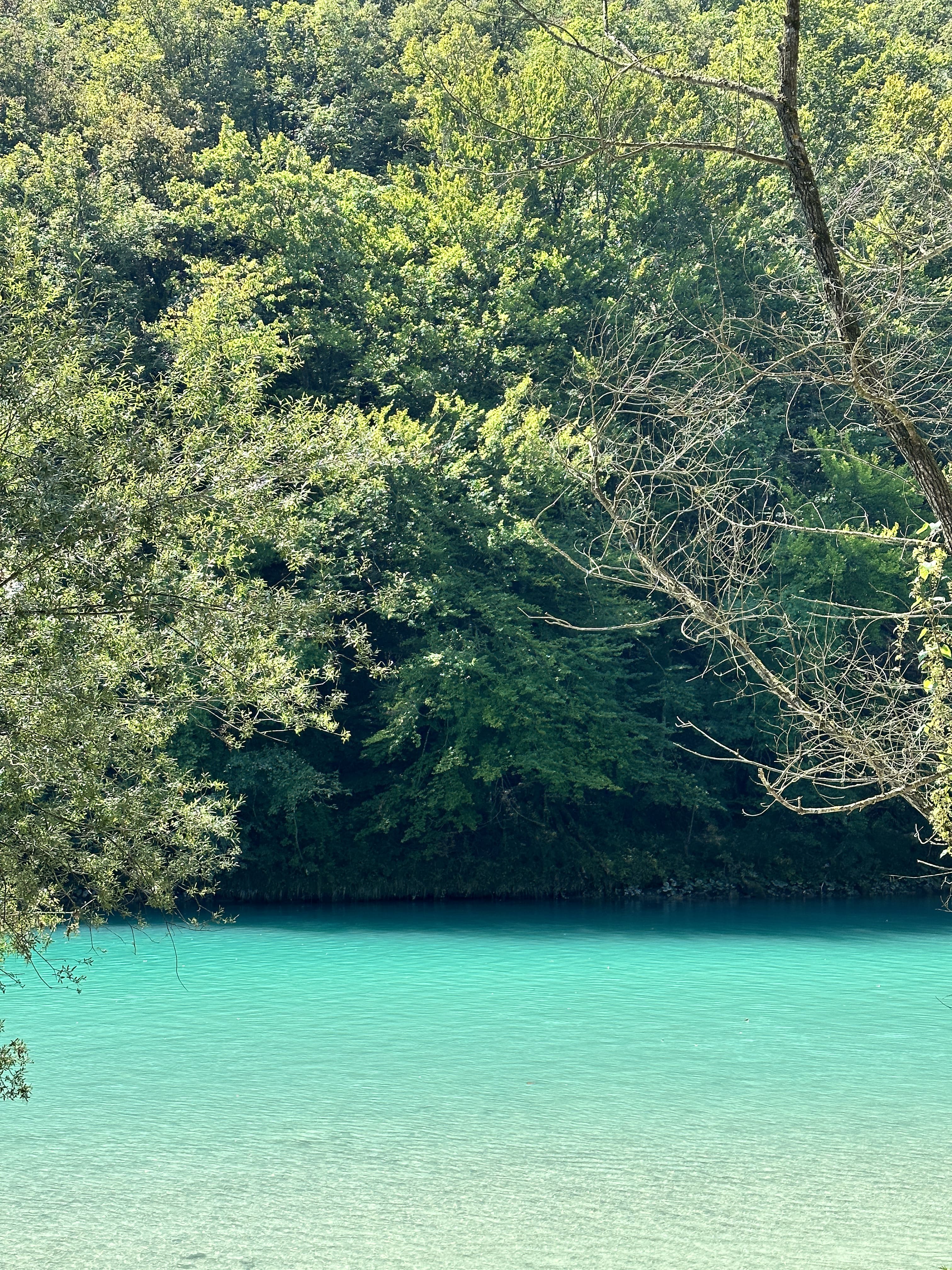 I also went on a simple 5km run as part of my 7-Day Running Challenge. I enjoyed it more than expected. Below is the screenshot of my heart rate during today's run.